Product Description
SK1-014 Cheap MailBox Electronic Cabinet Cam Key Lock
Product Description
SK1-003 Made In China Vibrator Cabinet Sliding Door Cam Lock

Material: Zinc Alloy(ZDC), Cold-rolled Steel(SPCC)

Finish: body: Bright Chrome Plated, Pawl: Zinc Plating

Product N.W.: 46.5g

Features:

Small and exquisite, beautiful, suitable for mini cabinets, electrical box 
Open and close with good feedback 
Suitable for left and right side opening 
General or special key cylinder can be chosen 

Application:Mini chassis cabinet, Distribution box

Remark:With strong compression force, and good feedback to open and close     Specification:
Packaging & Shipping
| | |
| --- | --- |
| Packaging Detail: | Plastic Bag + Standard Color Box + Carton |
| Delivery Detail: | 15-30 days(It is up to your order) |
| Shipment: | DHL / Fedex / UPS etc. |
Our Services
Design ideas
Shang Kun industrial hardware is a professional factory for hinge and latch, the quality of our product is very good and the price is reasonable, the entire products design aesthetic generous, With our own R&D team and strong ability of material sourcing, we are always competent for most of requirement from customers. We have established a strict quality control system in factory, so,it is the perfect goods for your choice.
Quality Control
All the material is provided by specialized supplies. so we do not cut corners, the weight is natural, and the hinge's working life is very long, so it has a good value. We can provide many kinds of different material quality series products for your chose.
Service
*Customized logo: Acceptable
*Changing on material, mould, shape: Acceptable
*Develop on Artwork and Sketch: Acceptable
*Packing: Acceptable                              
*Sample: Acceptable
MOQ
Kindly, as to the smallest volume of order, we welcome buyers different size at least, at this stage and thus currently we have no strict limit on MOQ.
Payment
We accept many types of payment terms, such as TT, Paypal, Western Union, etc. Just according to your requirment.
Company Information
FAQ
1.Manufacturer supply:Direct production.There are inventory,fast delivery,quality assured!
2.About the size:all kinds of specification complete varieties.
3.About the color:according to your requirements.
4.About the services:24 hours,provide you with the latest prodect information and services.
5.About the after sale services:24 hours online provide service for you.
6.About the shipments:we have in stock,will delivery for you as soon as possible. 
Related Products
Contact
Feel free to contact us!
HangZhou Shangkun Industrial Technology Co.,LTD
Address: No.39, Shi Chang Road ,Zhuan Yao Industrial Area, Xihu (West Lake) Dis.Cheng District, Xihu (West Lake) Dis.Guan, ZheJiang , China
Attn: Alaia
| | |
| --- | --- |
| After-sales Service: | Online Technical Support |
| Warranty: | 1 Year |
| Material: | Zinc Alloy |
| Type: | Key Lock |
| Style: | Modern |
| Shape: | Panel Locks |
Samples:

US$ 2/Piece

1 Piece(Min.Order)

|
Request Sample
Customization:

Available

|

Customized Request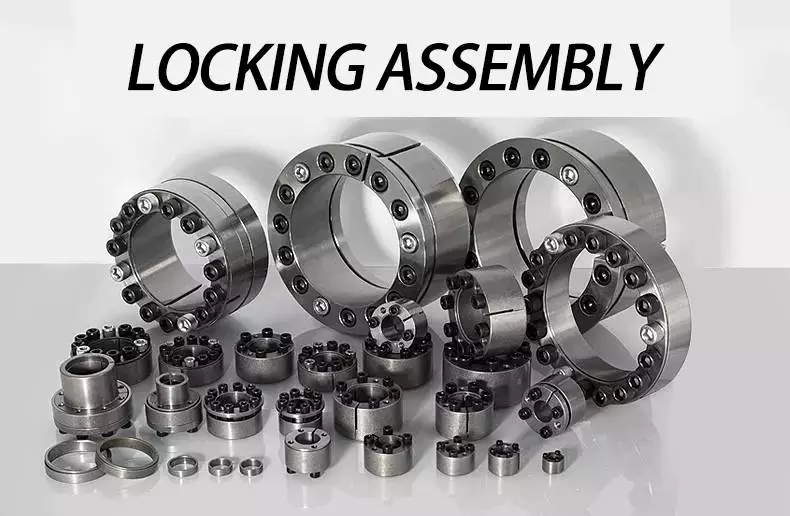 What to Do If Your Power Lock Doesn't Work
Having a power lock is a great way to lock and unlock the doors of your car. The power lock is a lock mechanism that allows the driver or the front passenger to lock or unlock the doors. It is also a great way to secure the car in a parking lot.
Actuator
Having a malfunctioning power lock actuator can cause your door to fail to unlock. This could leave you vulnerable to theft. To prevent this from happening, you should take a look at the components that make up your power door.
First, you'll want to look at the gears. The gears in your door lock actuator are the ones that allow the motor to spin.
Secondly, you'll want to look at the switch. This is the component that allows you to turn the lock on and off. If it's malfunctioning, you'll probably notice that the lock doesn't move very much.
Finally, you'll want to take a look at the solenoid coils. This is the component that provides power to the motor. You can probe these coils with a test light to see if they are working.
It's not hard to see why this component is a must have. The correct power lock actuator is guaranteed to endure rough road conditions.
If you are experiencing any of the above issues, then you should consider replacing your power lock actuator. It's not a complicated process, but it's important to ensure that your power door will function properly. You may also need to replace your entire latch assembly, as well.
You should also take a look at the electrical connector that's attached to the lock actuator. If you don't have a test light, you can use an automotive meter to probe the connector to see if there's power flowing through it.
In the past, it was easy to diagnose a failed power lock actuator. However, it's no longer that simple. Now, you may need to visit an auto repair shop to have the issue fixed.
Switch
Depending on your vehicle, the power lock switch may be located in the door panel or it may be housed in the armrest area. Either way, the power lock switch can be easily replaced.
The power lock switch, in general, is a simple device that rocks back and forth to lock and unlock your doors. A properly functioning power lock system can control the fuel cap, as well. In some cases, the switch may be integrated into the master power window switch.
The power lock switch may also be located in the center console. A properly functioning switch may make a cool-looking click noise. Some power door lock systems may also include relays to control added actuators.
If the power lock switch isn't working, the best way to find out is to get it checked out by a professional. A power lock system is one of the most convenient features of a modern car, and it can be frustrating when your door won't lock or unlock. If it's not working, you may be able to unlock it by removing the door panel. Depending on your vehicle, it may be worth it to have it checked out by a professional.
Depending on the model you have, you may be required to remove the door panel in order to get to the switch. For some models, the switch may be a single unit. Others may require that you remove the door panel in order to install it.
There are many power lock switches on the market. For example, the CJ Pony Parts switch is a direct-fit replacement that doesn't require any special tools. The switch has the power to lock and unlock your doors and is available in the driver and passenger side.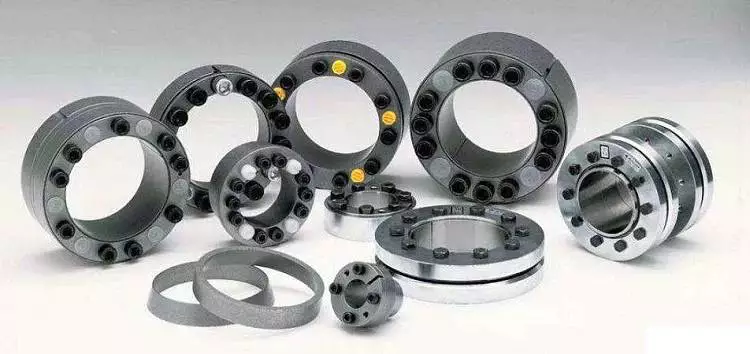 Key fob
Unlike traditional keys, which are easy to misplace, key fobs provide a more convenient way to regulate access to your buildings. They can limit access to specific employees or areas. They also allow you to track the number of entries and exits your doors have been opened.
Key fobs are small electronic devices that work with RFID technology. A key fob contains a microchip with a code imprinted on it. The key fob is held in front of an RFID reader, which reads the code on the fob and sends a signal to the fob.
Key fobs are now used by a variety of businesses for security. They have several benefits, including convenience. They are easy to use and can be used in places where traditional keys are not allowed.
Key fobs have come a long way since they were first introduced in 1983. The early key fobs relied on infrared or line of sight. Since then, they have evolved into small, electromagnetic devices.
A key fob's design allows you to program it for different levels of access. You can limit access to specific employees, areas, or doors. You can also set an audit trail, which can be filtered by door or person.
Key fobs are also able to be copied. For example, your business can have several key fobs. When a new employee joins your company, you will need to get him or her a new key card. This can be time-consuming, especially during temporary furloughs or increased hiring.
While key fobs are convenient, they are also not the best solution for apartment buildings. You may find that tenants lose or misplace their key fobs. Alternatively, you can create a keyless entry system using codes from smartphones.
Diagnosing a problem
Having a power door lock that doesn't work can be a problem. It can be very stressful, especially when it prevents you from entering your vehicle or locking it up when you get out. If you have a problem with your power lock, there are a few things you can do to try to get it working again.
First of all, try to figure out why the power lock isn't working. Many common problems can be fixed easily, such as a blown fuse. Blown fuses can be very simple to fix, but you'll need to know what caused it to blow in the first place.
Another common problem can be a faulty control module. It can be hard to pinpoint the problem with a power door lock actuator, but you can use a test light or automotive meter to find out what's wrong with it. If the test light shows the voltage is polarized, you can try testing it with a different switch. If the switch doesn't work, you may need to replace the actuator.
If you have a faulty power lock actuator, you can take it to a local repair shop for a proper diagnosis. They can also provide you with a proper power door lock actuator replacement, if needed. If the problem is not solved, you may want to take it to a dealership, as they can give you a more in-depth diagnosis and advice.
A power door lock actuator that doesn't work can also mean that there are wiring problems in the door. These may be caused by a frayed wiring harness or a broken door wiring harness.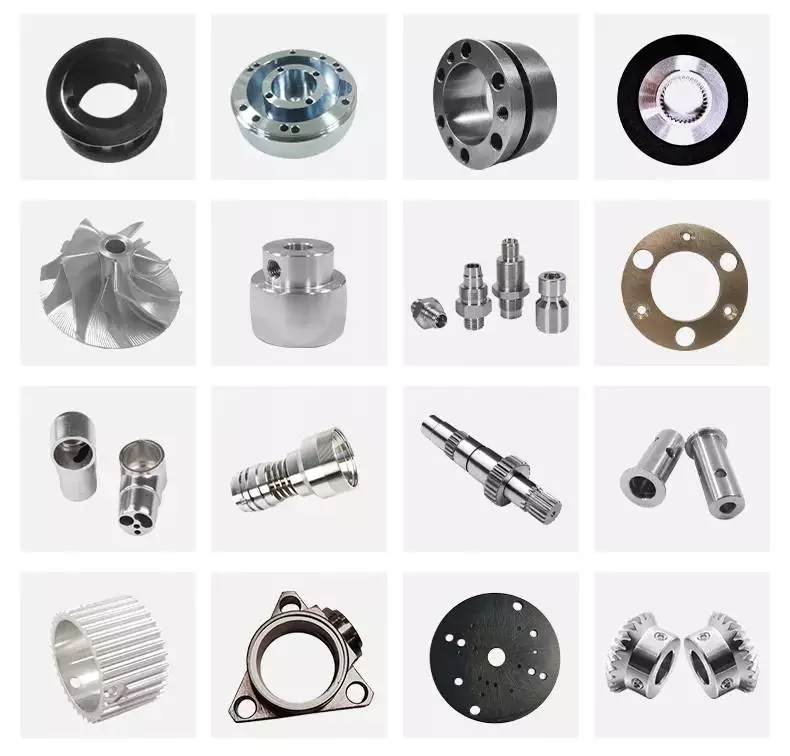 Repairing a problem
Whenever you have a problem with your power lock, you may need to get the help of an auto mechanic. This is because the lock is not functioning properly and you will not be able to get in or out of your car. There are different things you can do to repair your problem. But first, you should know what the problem is. Here are some of the main reasons why the lock isn't working.
The most obvious reason why your power lock isn't working is if the fuse is blown. You can easily check this by examining the fuse box on your vehicle. There should be a metal squiggle on the front of the fuse box. This is the fuse that is responsible for the power to the door lock actuator.
Another reason why your lock isn't working is if the latches are stuck. The latches can stick for three main reasons. These include a jammed latch, misaligned strike plates and a broken internal mechanism. Changing these parts will fix the problem.
Another thing to check is the spring-loaded pin, which is part of the latch mechanism. This spring-loaded pin should be able to push into the channel of the sprocket. You can replace this part if it is damaged. You can also clean it to get rid of the stickiness. This will also make your power lock work better.
Lastly, check to see if there are any corroded wires that could be causing the problem. If there is, you might need to replace them.




editor by CX 2023-04-20